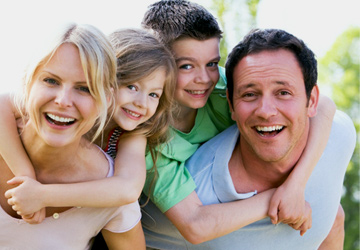 The wrong health insurance plan can result in unexpected expenses. It is important to choose a plan with coverage that meets your needs, family, and lifestyle.
get a quote
read more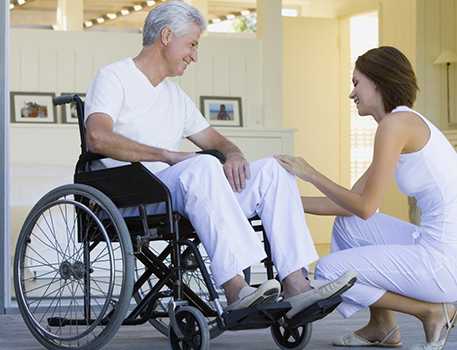 Individual Disability Insurance is the solution to help protect against the unexpected.
get a quote
readmore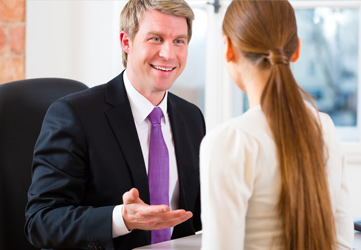 Our plans give employees flexibility for extra coverage for accidental benefits, short-term and long-term disability, and sickness.
get a quote
readmore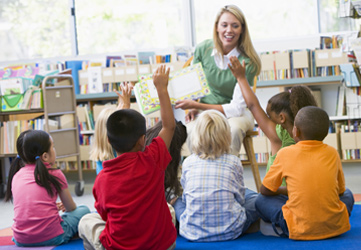 We have advantage plans, supplemental plans, and prescription plans available to anyone over sixty-five years old, or who has been disabled for more than two years and has been pre-qualified through the social security administration.
get a quote
read more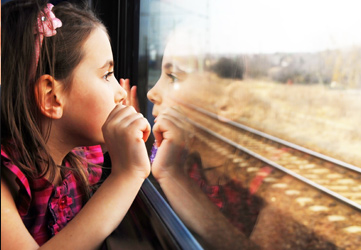 We offer an excellent choice to protect your family's future, with generous comprehensive international coverage combining efficient and personal service.
get a quote
read more